COIC welcomes applications for matched funding for 2020-21 and 2021-22 pupillages.
The COIC Pupillage Matched Funded Scheme (PMF) helps provide additional pupillages in Chambers, and other approved training organisations, predominantly engaged in legally aided work. Encouragingly, a growing number of Chambers are applying for COIC matched funded grants. COIC is set to support 36 pupillages in 2019. This is an impressive improvement on the scheme's first year of operation in 2014, when it supported 14 pupillages.
How the scheme works
It is a prerequisite of the scheme that chambers understand that matched funded pupillages are in addition to those they would have offered in any event. COIC match pupillage funding already provided by chambers with a total grant of £9,000 for 2020-21 London pupillages and £7,700 for 2020-21 out of London pupillages and, £9,450 for 2021-22 London pupillages and £8,050 for 2021-22 out of London pupillages, to fund the first six months of an additional pupillage. Chambers are responsible for ensuring that the total pupillage award meets the BSB's minimum award for the year in question.
How to apply
Applications to match fund 2020-21 and 2021-22 pupillages are invited between 2 September and 21 October 2019. Decisions will be communicated during the week commencing 4 November 2019. Online applications can be made here.
To find out more please email Samantha Anderson, COIC Secretary: This email address is being protected from spambots. You need JavaScript enabled to view it.
Author: Nathalie Lieven QC, Chair, COIC Pupillage Matched Funding Grants Committee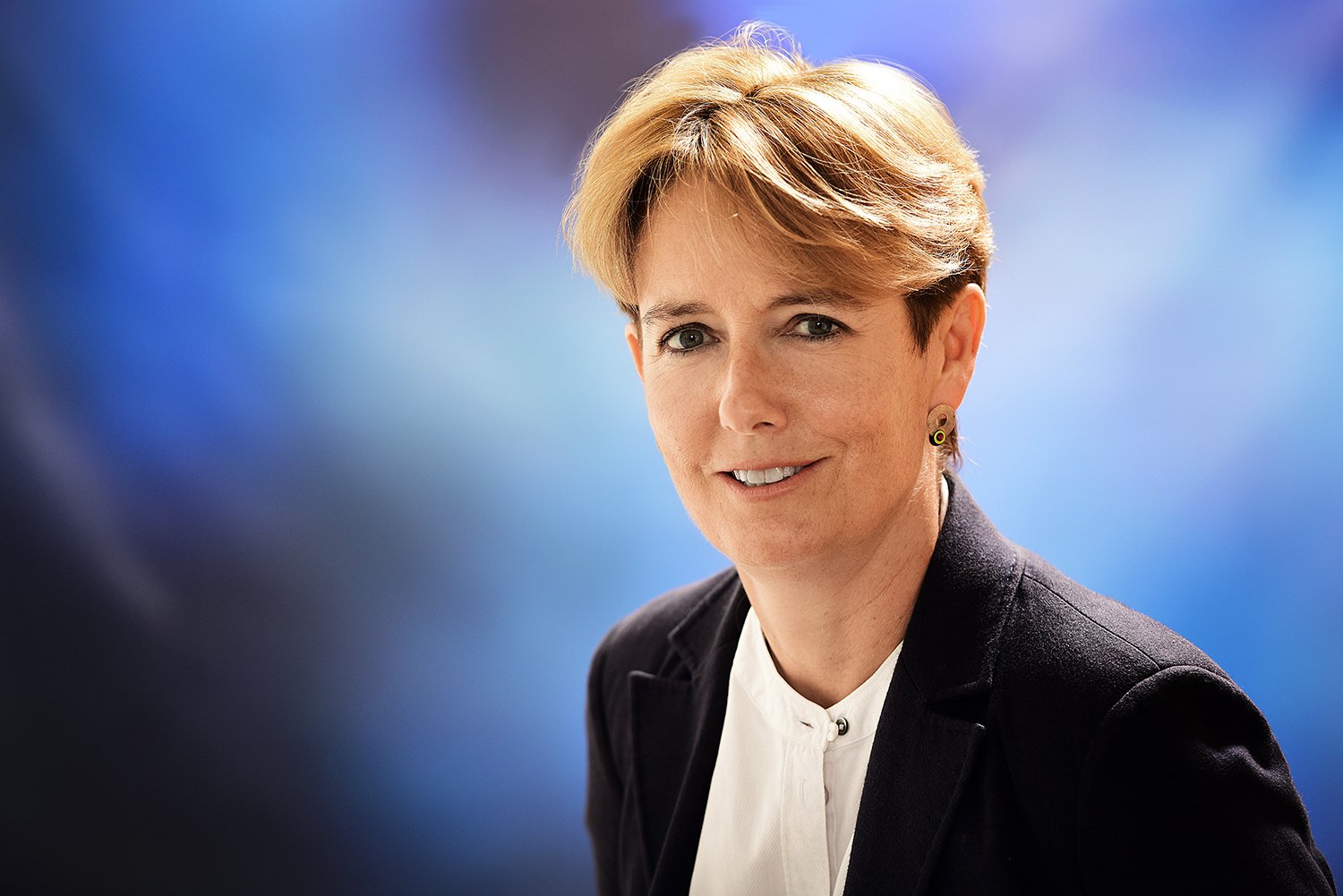 ---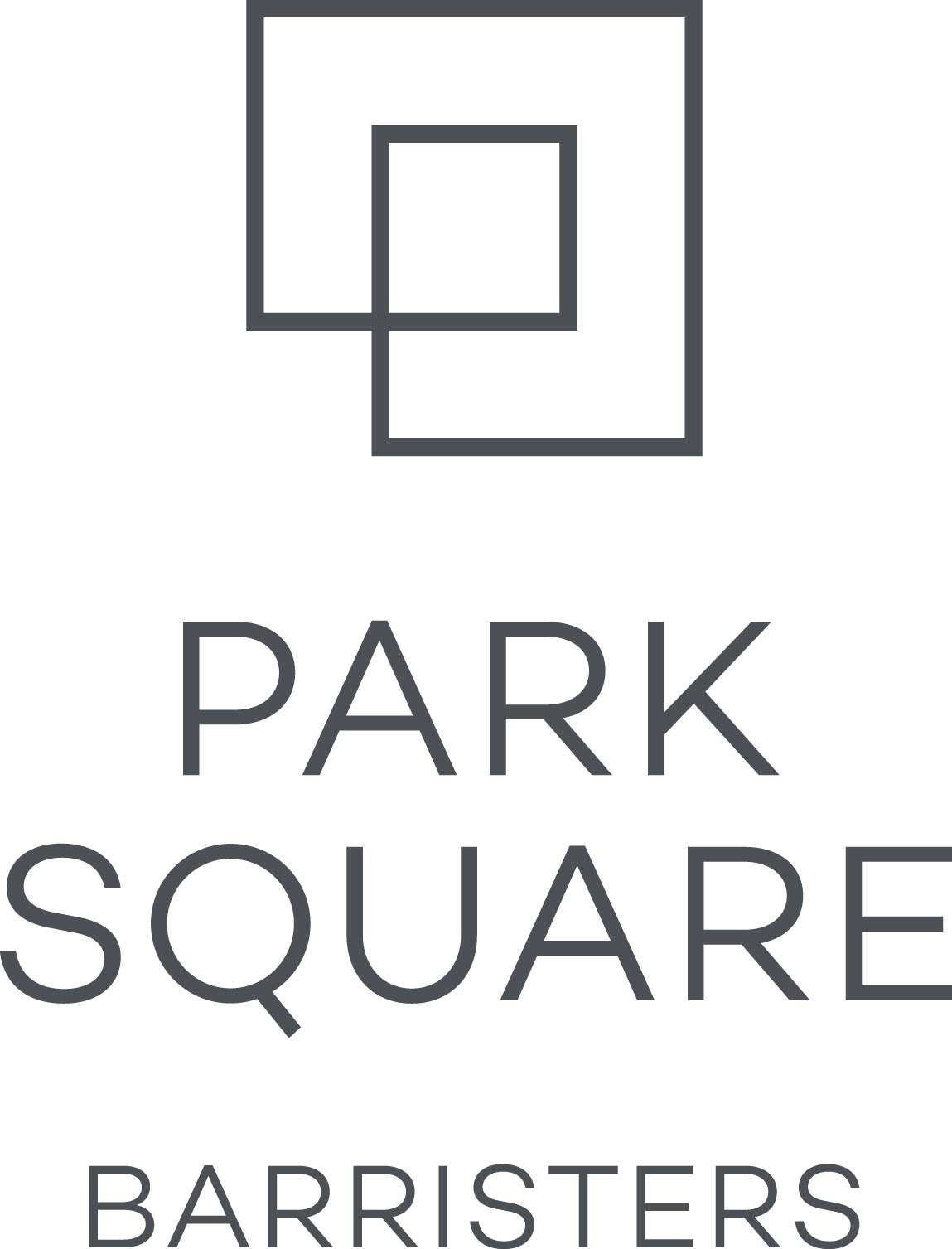 Pupils are the future of the profession and vital to the survival of the independent Bar. PSQB has received matched funding which has allowed us to recruit 3 additional pupils since 2017. As a set dedicated to publicly funded work the scheme has been vital in allowing us to grow our numbers, maintain exceptional standards and secure a bright future for Chambers. This has all been achieved, in an era of continued uncertainty and cuts, with no additional budgetary pressures for our set.
- Simon Clegg, Director of Pupillage
---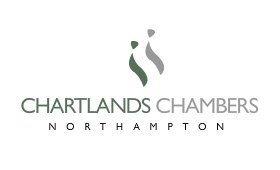 We are a small provincial set predominantly with a focus on family law. We have always been dedicated to undertaking publicly funded work. With the cuts in legal aid, we were not in a position to take on two pupils in 2019 without the COIC pupillage match funded grant. The grant was an invaluable help to us in ensuring we continue to build on our commitment in providing barristers to assist publicly funded clients. The initiative is very commendable and will go a long way in opening up the availability of pupillages to those who deserve the same. We are grateful for this positive initiative during difficult economic times.
- Waqas Rashid, Head of Pupillage
---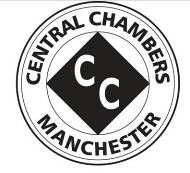 As a small, mainly publicly-funded set the financial aspects of offering pupillage were an obvious concern when we were considering the ways in which chambers should grow but the Pupillage Matched Funding Scheme allowed us to take a chance on pupillage and, with the support of the Inns of Court, we have been able to offer this opportunity in a very restricted market. Thanks to the Pupillage Matched Funding Scheme, we can offer a further three pupillages over the next 18 months; opportunities for recent graduates that simply would not have been there without this scheme. At a time when access to the profession is of great concern to chambers, the Scheme helps small, specialist sets like ours to offer pupillage in areas being deserted by those solely searching for financial gain rather than a drive to help the disadvantaged.
- Joe Lynch, Head of Pupillage