COIC welcomes applications for matched funding for 2019-20 and 2020-21 pupillages.
The COIC Pupillage Matched Funded Scheme (PMF) helps provide additional pupillages in Chambers, and other approved training organisations, predominantly engaged in legally aided work. Encouragingly, a growing number of Chambers are applying for COIC matched funded grants. COIC match funded 47 pupillages in 2017 and is set to support 45 pupillages in 2018. This is an impressive improvement on the scheme's first year of operation in 2014, when it supported 14 pupillages.
How the scheme works
It is a prerequisite of the scheme that chambers understand that matched funded pupillages are in addition to those they would have offered in any event. COIC match pupillage funding already provided by chambers with a total grant of £6K to fund the first six months of a second pupillage. Chambers are now also able to elect to receive an increased level of funding of £7K, provided that all pupils in chambers receive an income of at least £14K for the year a figure closer to the National Living Wage.
How to apply
Applications to match fund 2019-20 and 2020-21 pupillages are invited between 3 September and 22 October 2018. Decisions will be communicated during the week commencing 5 November. Please click here to make your application.
To find out more please email This email address is being protected from spambots. You need JavaScript enabled to view it., COIC Secretary.

Author: Nathalie Lieven QC, Chair, COIC Pupillage Matched Funding Grants Committee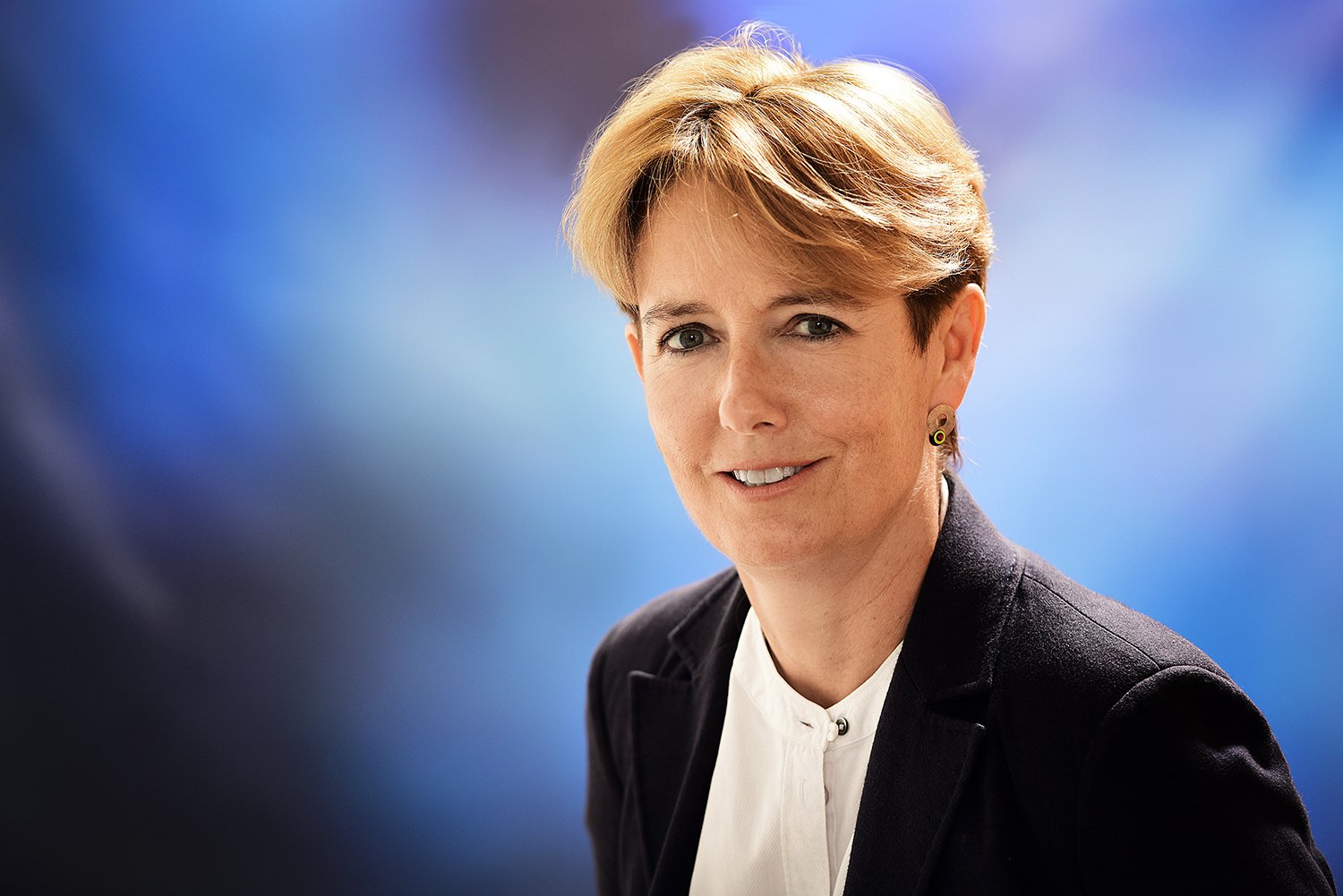 ---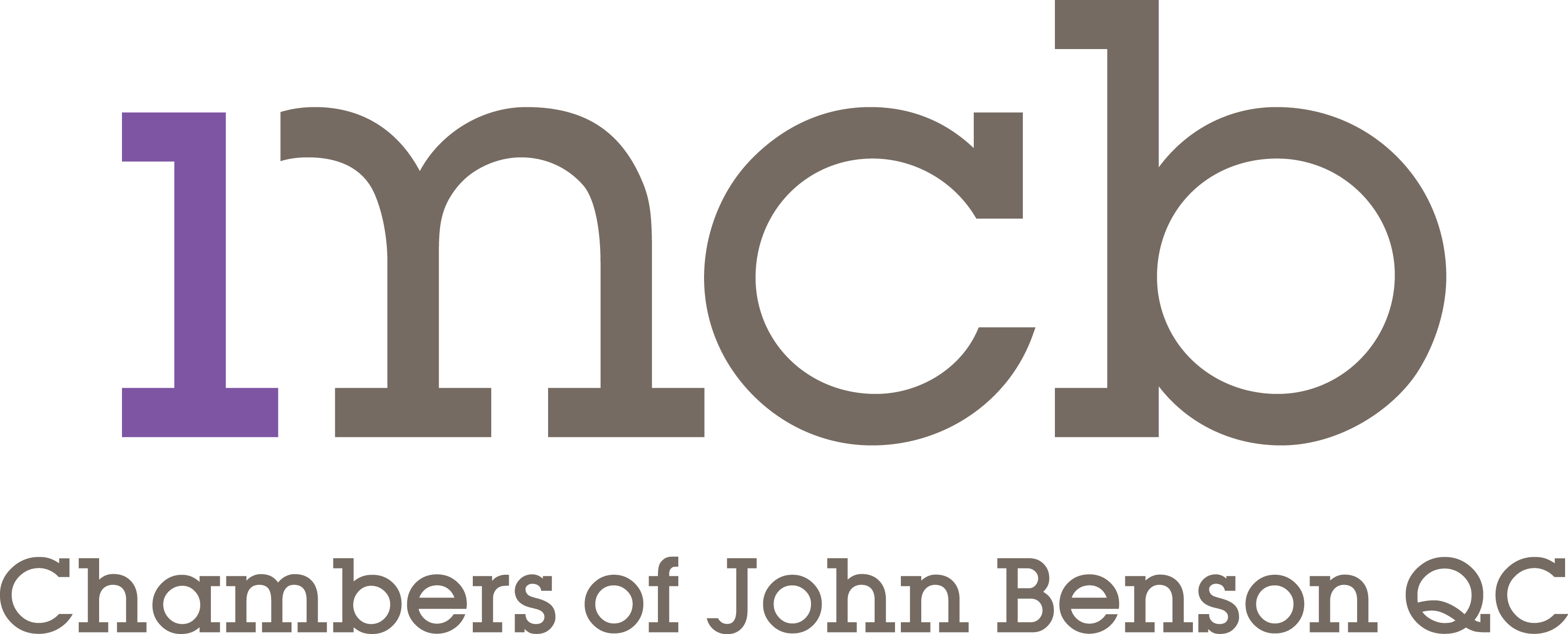 1MCB Chambers
We are a set with a long-standing commitment to publicly funded work. The legal aid cuts that have been imposed over many years have affected many of the most vulnerable in our society, resulting in whole classes of people not being able to afford access to justice. At the same time fees have been slashed, with the unsurprising result that chambers doing large amounts of publicly funded work have had to review and reconsider the viability of offering pupillage.

In this increasingly difficult environment the COIC pupillage matched funding grant has supported 1MCB Chambers to offer pupillage. The grant, as a source of funding for the first six months of pupillage, is invaluable to chambers undertaking publicly funded work and this initiative ensures that those sets can continue to offer pupillage. The ability to train pupils in chambers where legal aid work is valued is vital to the future commitment of the bar to publicly funded clients
- Bernadette Smith, Head of the Pupillage Committee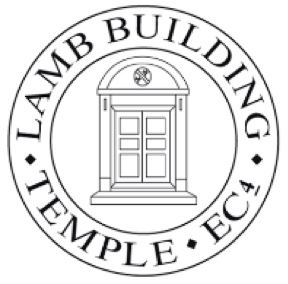 Lamb Building
As a set with a very strong focus on publicly funded work we have to maintain very tight controls over spending. Despite this, Lamb Building is committed to educating pupils, who are the future of this profession. The matched funding scheme allows us to offer a third pupillage each year to someone who shares our commitment to helping those in society who are often the most vulnerable. We are grateful to COIC as, doubtless, are those many bright and talented people who gain their opportunity to succeed through those extra spaces provided by this scheme.
- Daniel Darnbrough, Head of Pupillage